tallnlankyrn




Posts: 452
Joined: 6/1/2006
From: Houston Texas USA
Status:

offline
I'm so happy it's finally released... just got my ORIGINAL COPY (as everyone else should! LOL) and about to watch! Once again post up your reviews and top 5 and tell everyone what you think!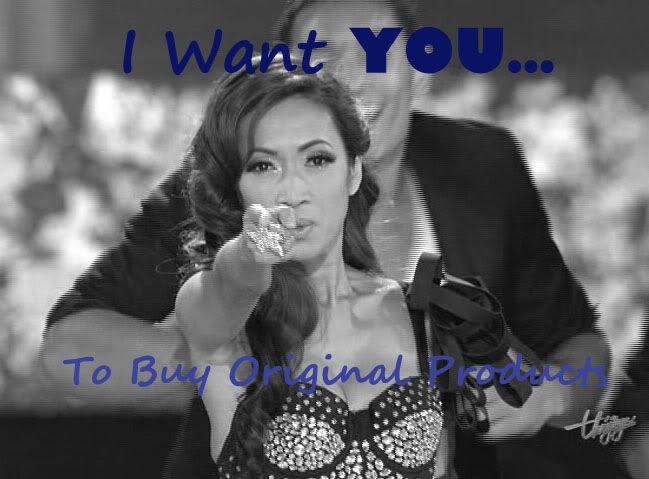 (In hopes to promote buying original products I made this so people know that even Chi Bao Han wants YOU to buy original products!!)
((Also if y'all have any suggestions on how to make it better pls tell me because I am not that great with photoshop!!)

This was also part of the booklet, glad that the VIP Party won't be releasing too much later!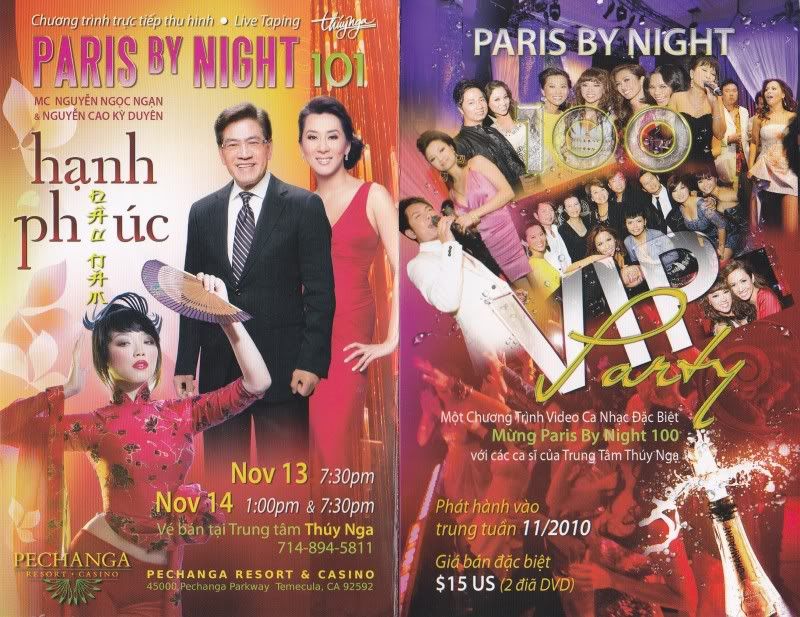 The performers for the VIP Party include:

Khanh Ha, Y Lan, Minh Tuyet, Nhu Quynh, Mai Thien Van, Ngoc Anh, Ho Le Thu, Quynh Vi, Lam Anh, Ky Phuong Uyen, Elvis Phuong, Bang Kieu, Nguyen Hung, Quang Le, Tran Thai Hoa, Don Ho, Trinh Lam and Luong Tung Quang + a Hai Kich!

The party looked really fun!
Disc 1:
1. Mo Mot Tinh Yeu - Nhu Quynh & Minh Tuyet: WHAT AN AMAZING OPENING!! Loved the song, the singers and the choreography! The song itself was catchy as always when you get a song by Thai Thinh & Tung Chau. Nhu Quynh sounded amazing in this performance and of course so did Minh Tuyet. Both looked stunning in their outfits. Now I understand how some people thought it was a little awkward in the beginning when the music was playing and no one was moving... but I thought it made it suspenseful. Definitely a great way to start off the show. Oh and loved the aerial view when the curtain dropped to reveal Nhu Quynh!

side note: the wraps that the guys were wearing reminded me of what Margaret Cho wore on her first dance in DWTS... thought that was pretty funny.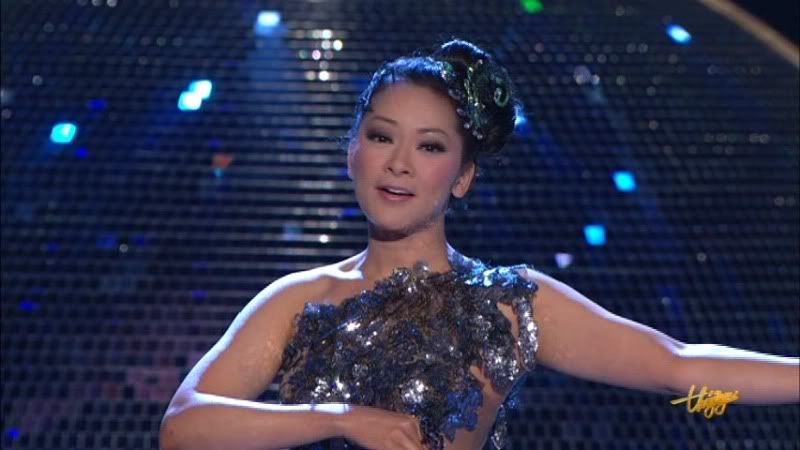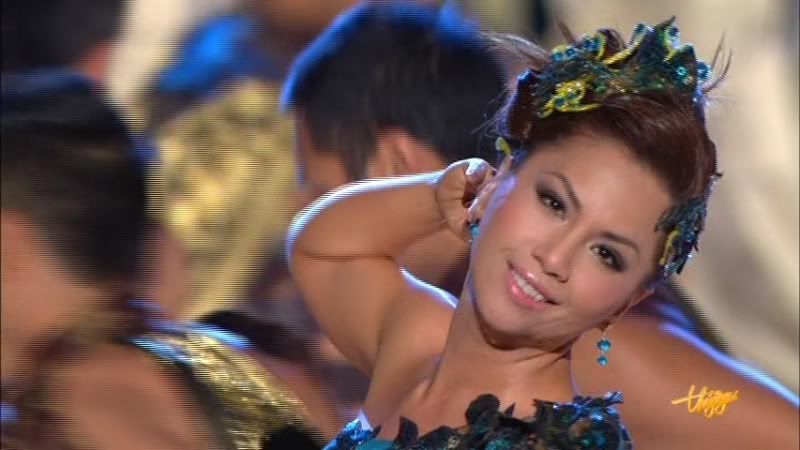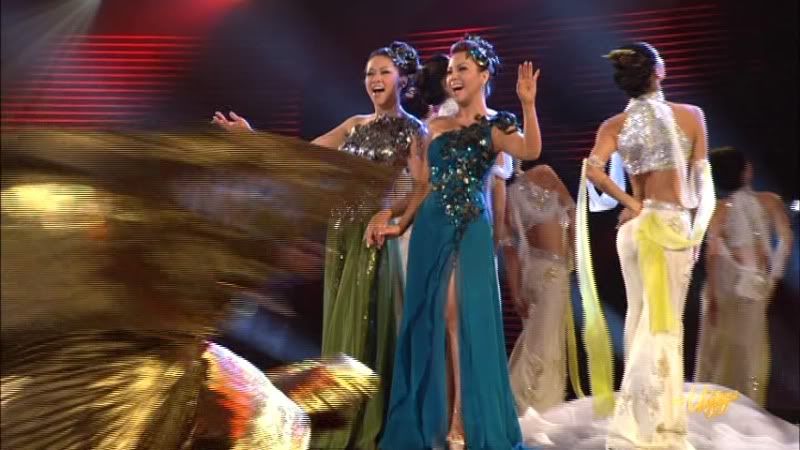 6. My Shining Star - Bao Han: LOVED THIS PERFORMANCE! Bao Han is such an amazing performer and it definitely shows in this performance and also on the video played in the background. Loved how the two dancers wore outfits from her first performance, PBN 16 and her second to last performance in Divas! Bao Han looked gorgeous as always and she sang the song with such power. I wish the song was longer though, since it is her last performance on a PBN DVD! The interview that followed afterward and was definitely emotional. I'm so sad to see her leave the stage and know that PBN just won't be the same without Bao Han!! Also, so glad she got so much support and hollers from the audience and the fans that attended... I wish I could have been there!!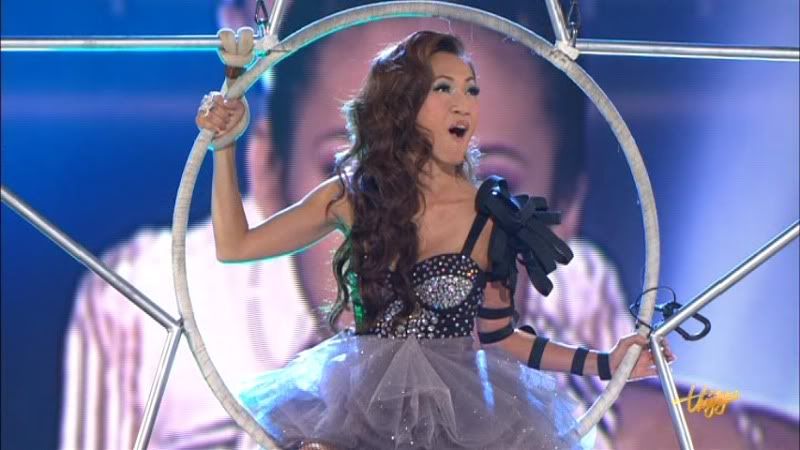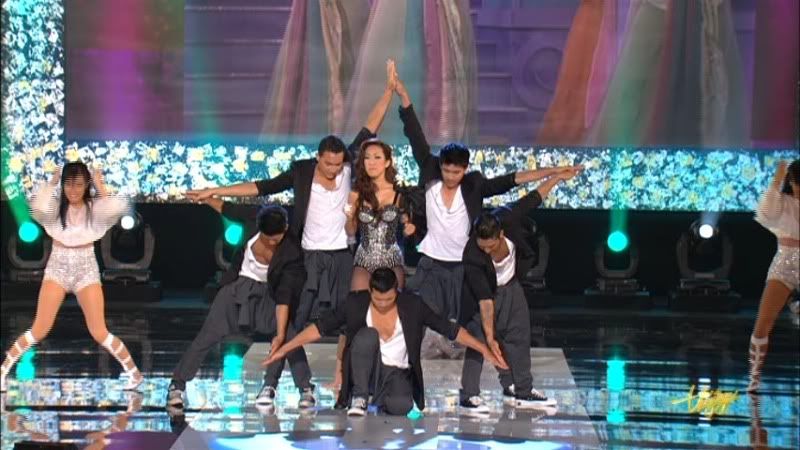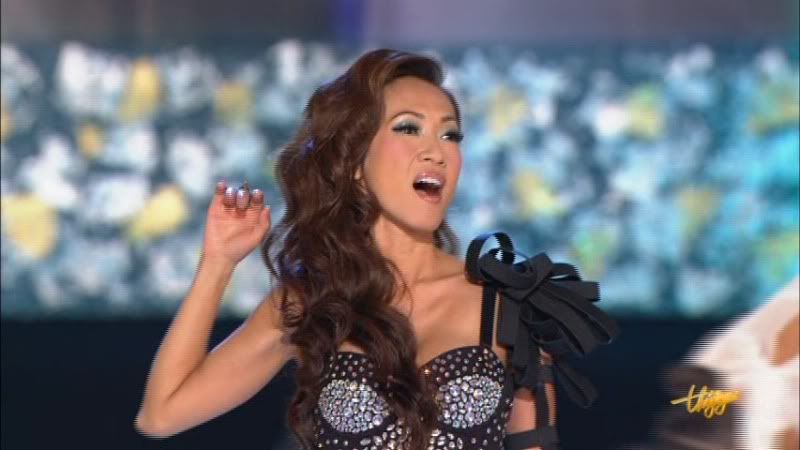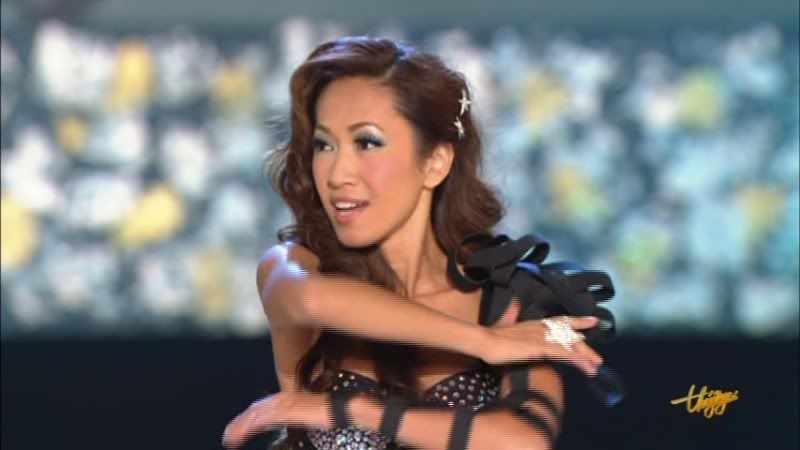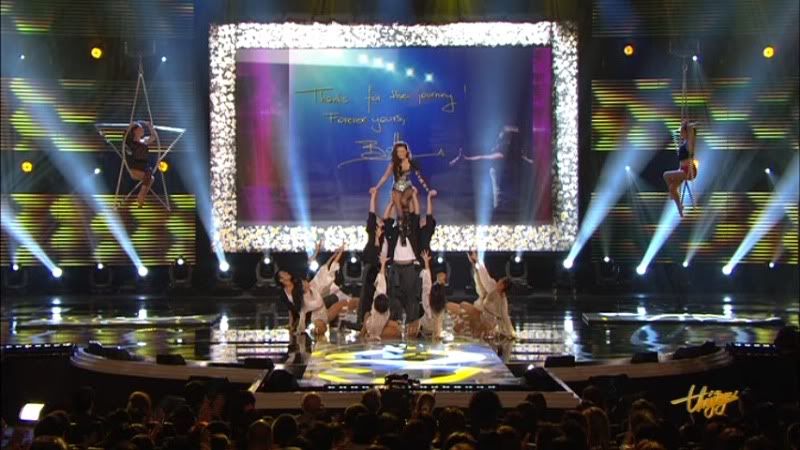 10. Diu Dang Den Tung Phut Giay & Nhu Van Con Day - Mai Tien Dung & Huong Giang: These two are the cutest EVER! LOL I swear Thuy Nga needs to have their own channel, so they can adapt the Korean reality show We Got Married and put these two on it!! This was a pretty emotional performance... it was kind of like a nhac kich. I won't say too much for those who haven't seen it but I really liked it and great acting from the two! I think I like the first song more but both were wonderfully sung, as always, by MTD and HG!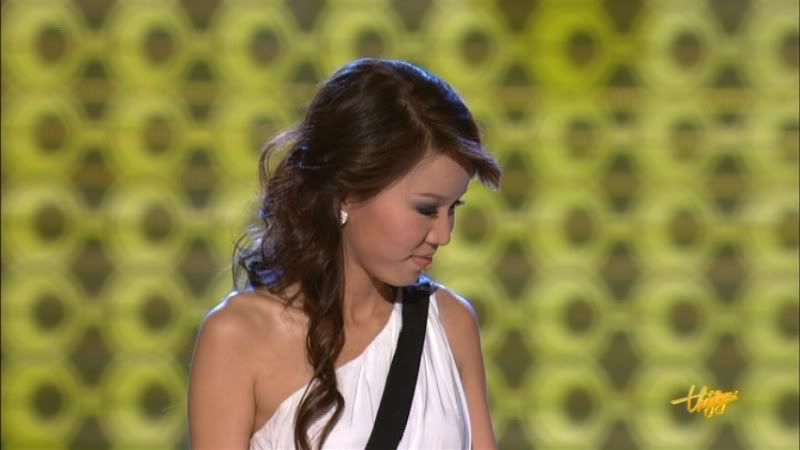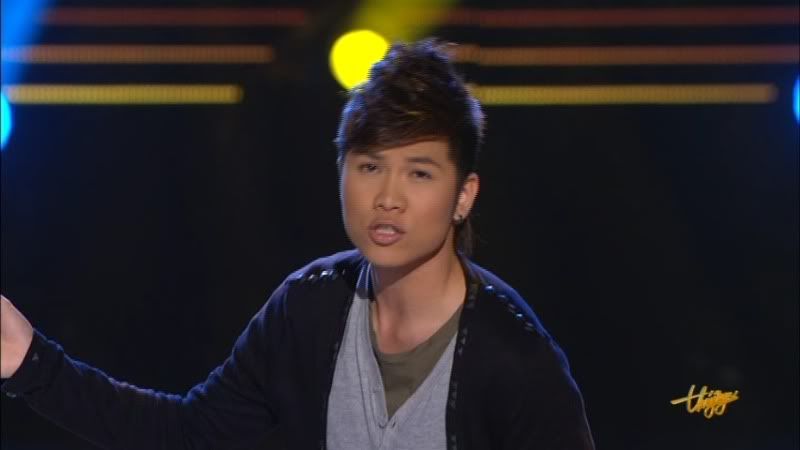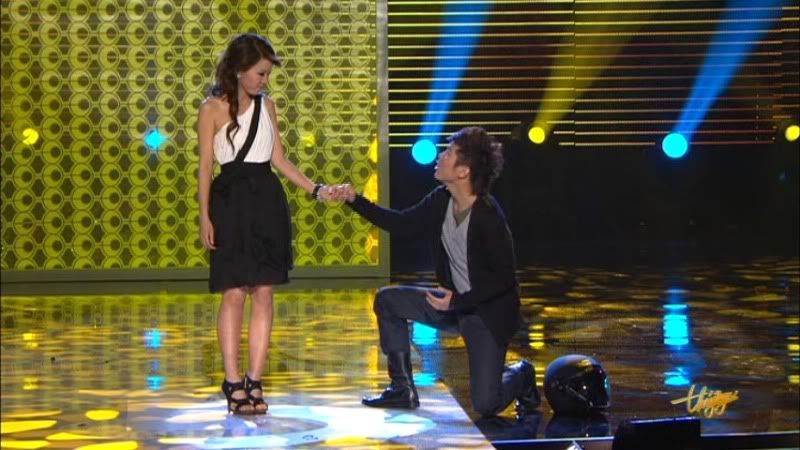 16. Xin Loi Anh - Minh Tuyet & Bang Kieu: ANOTHER HIT BY THESE TWO! I really liked the screen used between the two singers... made it more intimate and personal on such a huge stage! What can I say... I've loved these since Gio Thi Anh Da Biet and they just always blow me away in every song and performance they do together! Minh Tuyet looked so stunning in her dress and her voice was amazing as always, same with Bang Kieu, they always put so much feeling in their performances. I really liked how both singers played with the other's shadows.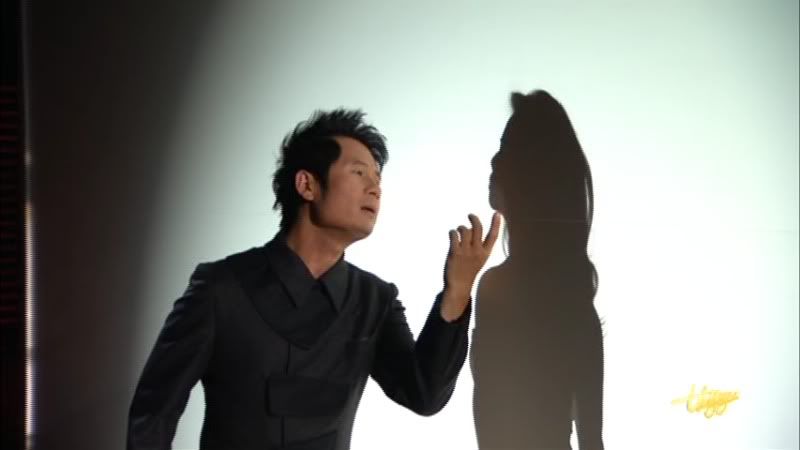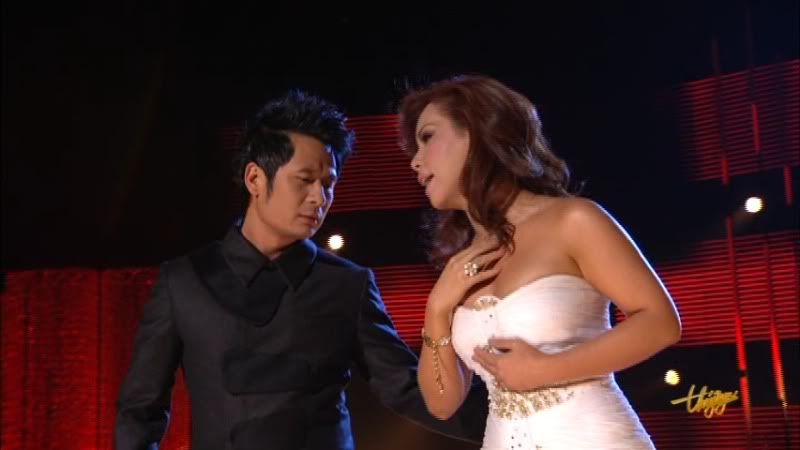 17. Chuyen Tinh Buong 100 Nam - Mai Thien Van & Quang Le: Ever since they appeared together on PBN 90 I always look forward to their duets whenever they have one on DVD. MTV has such an angelic voice and I just love her singing so much. Another great performance by these two and the video in the background was so meaningful and sad. I hope they release another duet CD soon because I want more of their duets!!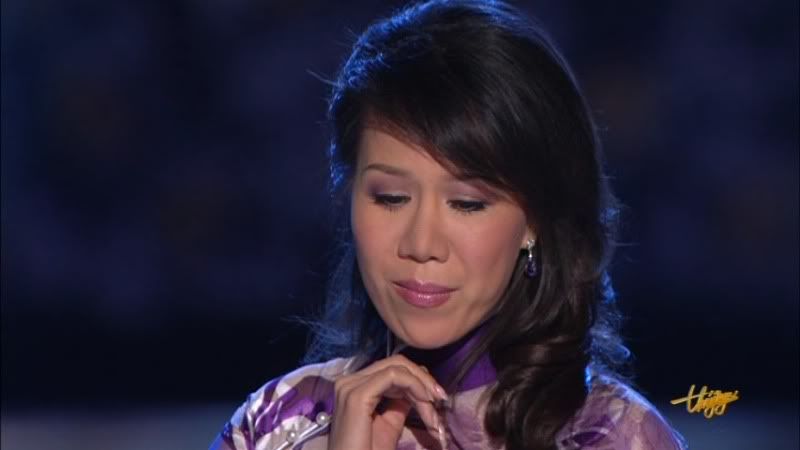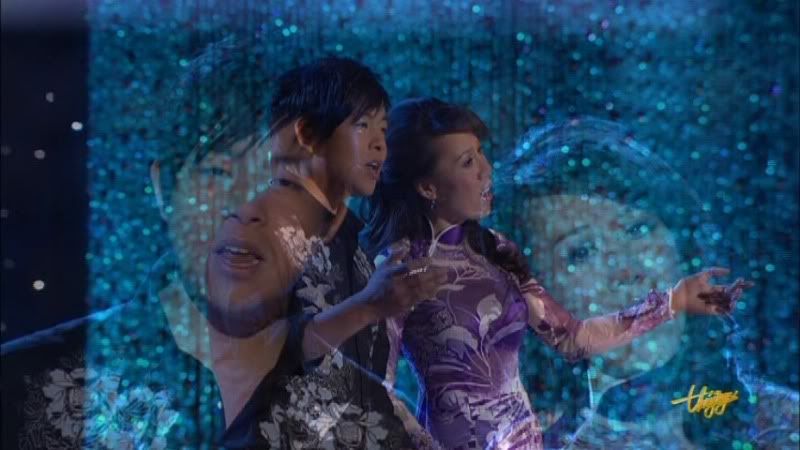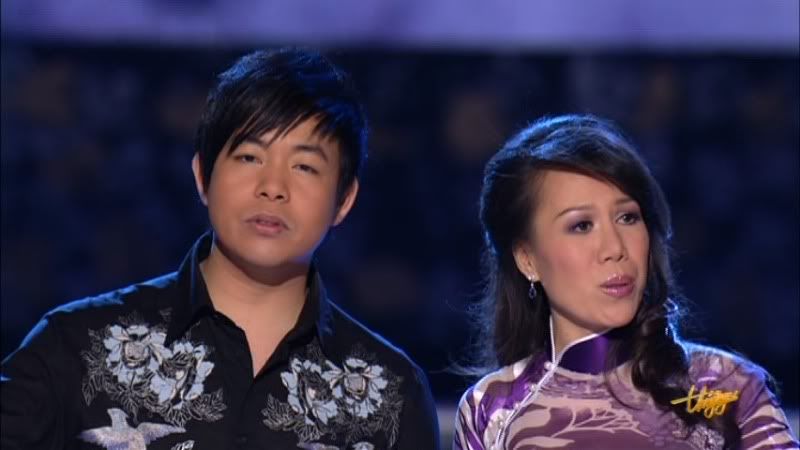 19. Tinh Chet Theo Mua Dong & Vet Tuong Cuoi Cung - Luong Tung Quang & Ho Le Thu: A fun and very sexy performance. I really like the stage set up for this song with the boxes. Ho Le Thu has such a strong voice and it fits very well with LTQ. The songs weren't as catchy as I hoped so I might have to listen to this number over again to get into it.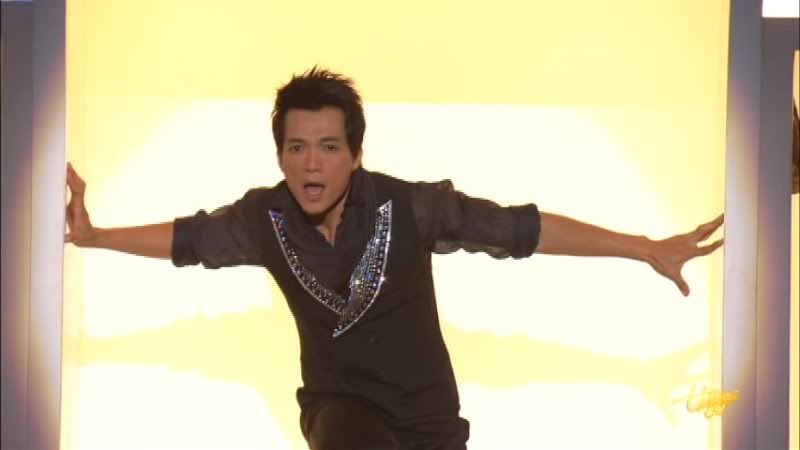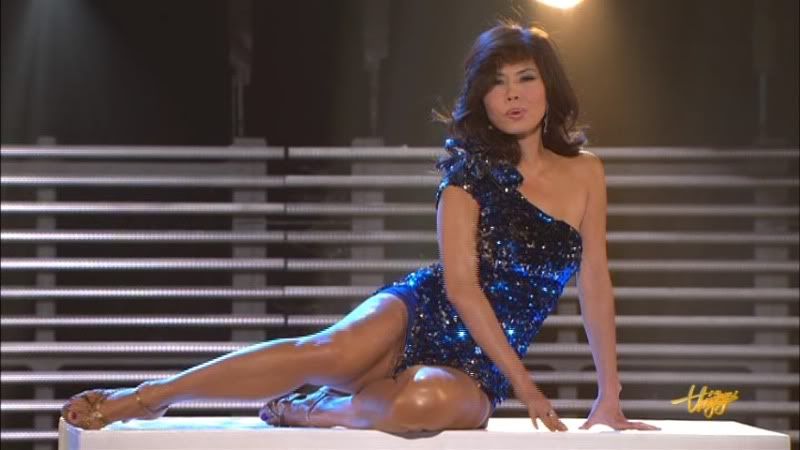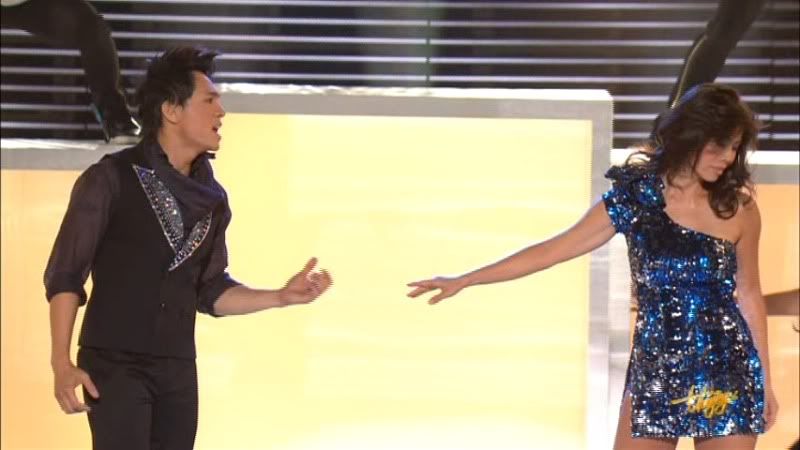 21. Tai Sao La Khong? - Thanh Ha & Don Ho: I've missed these two so much. I liked the second half of the song more and I am always so amazed at Thanh Ha's voice, it's so sultry and just so great to listen to, and loved her dress!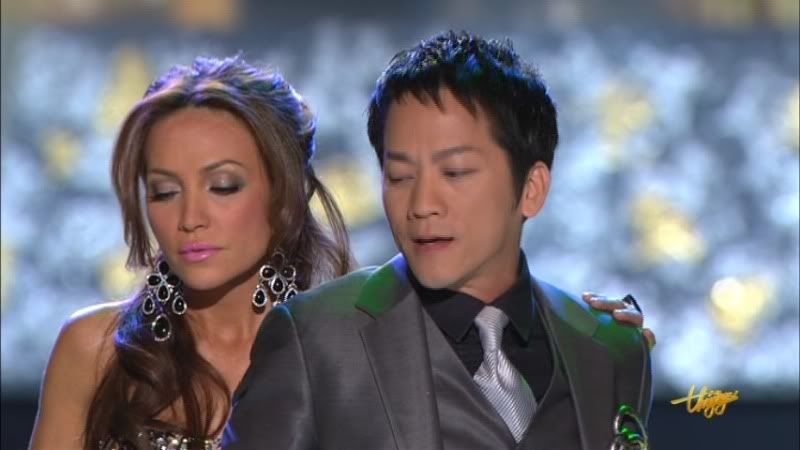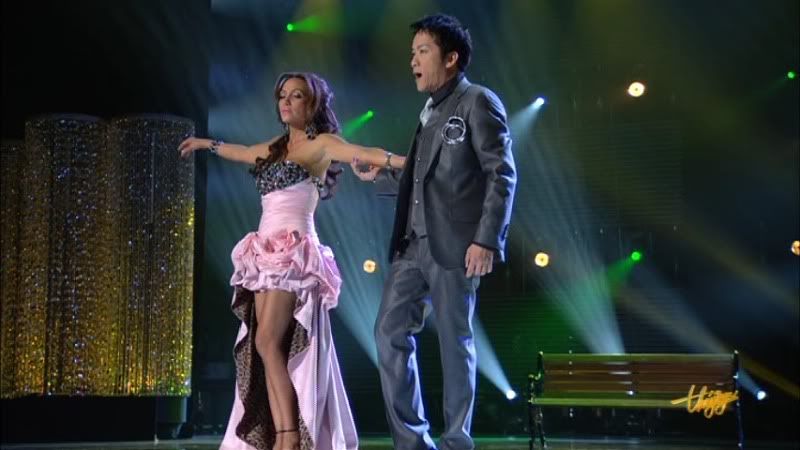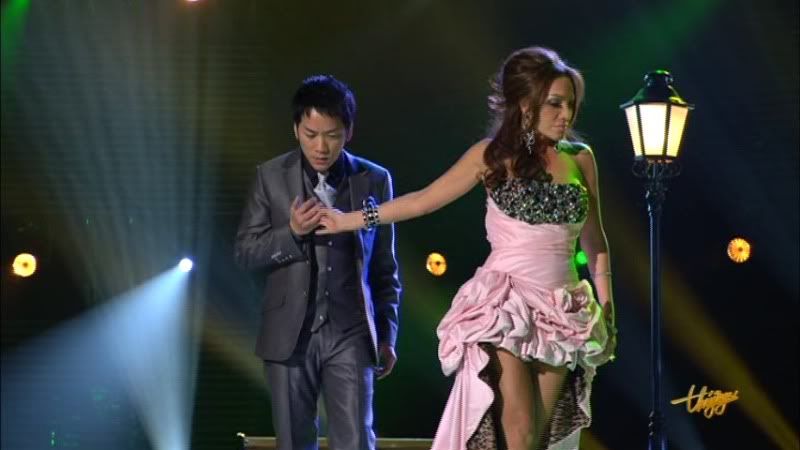 23. Con Duong Mang Ten Em - Nhu Quynh & Truong Vu: Another couple that I've missed and so glad that they are reunited in this show. Nhu Quynh looks so pretty here and I really like her ao dai. A very good duet by these two, the whole performance for some reason reminded me of their Pho Dem number for some reason.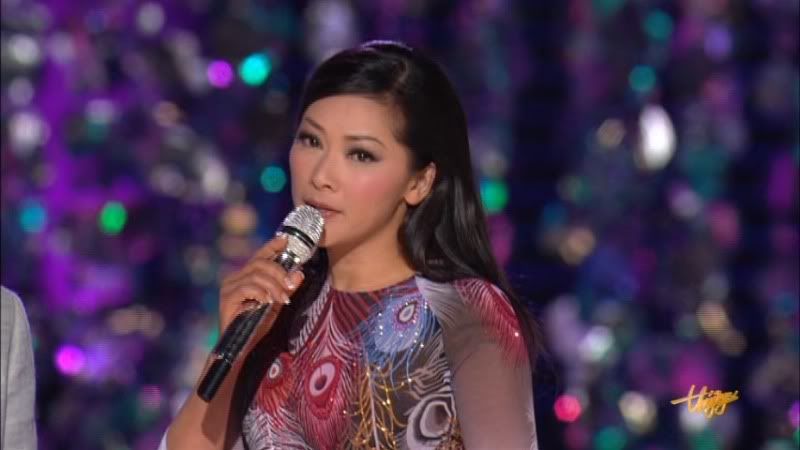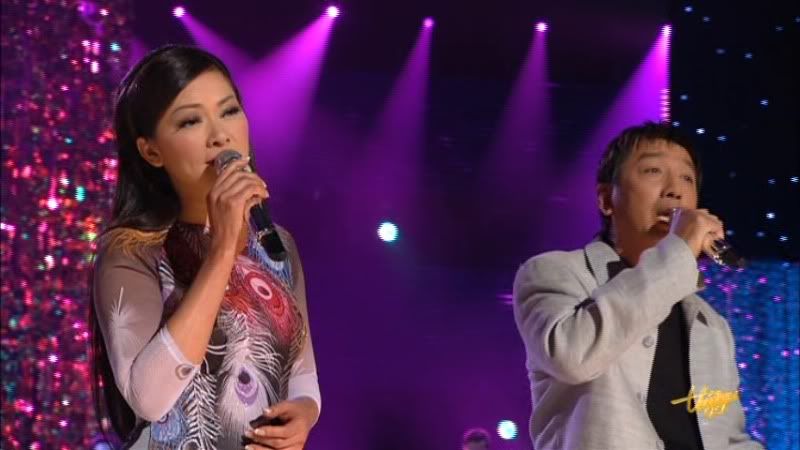 Disc 2:

6. Toi Muon Quen Nguoi & Nua Hon Thuong Dau - Nguyen Hung & Ngoc Anh: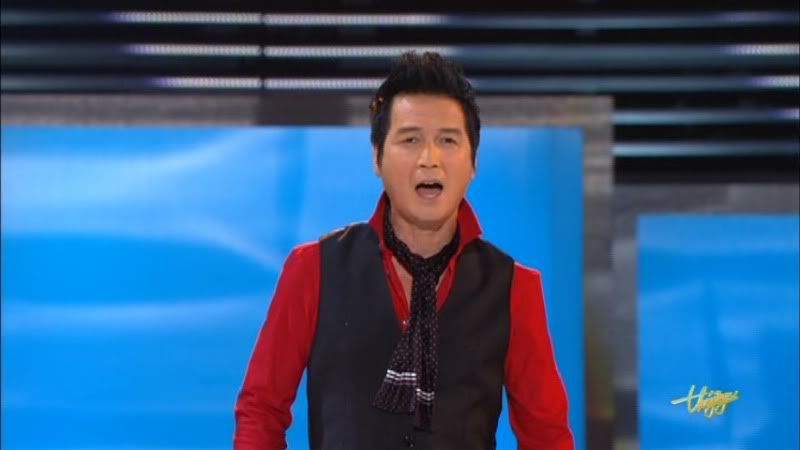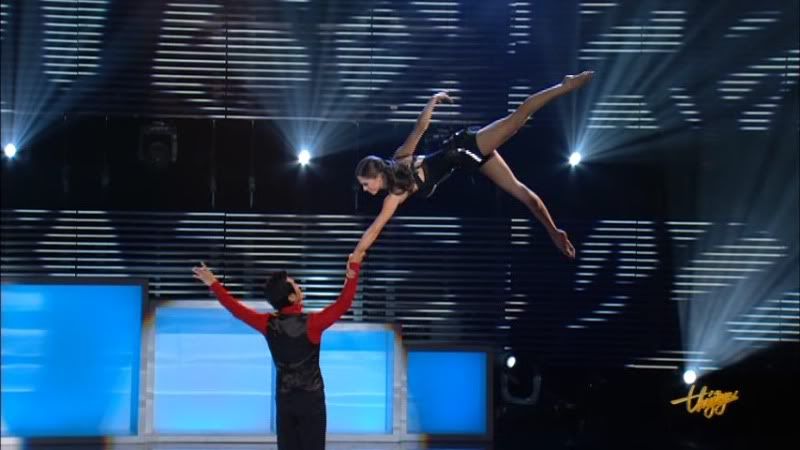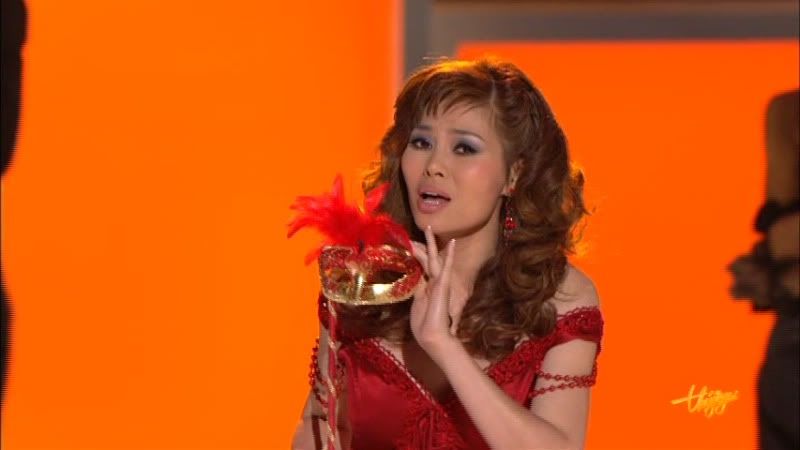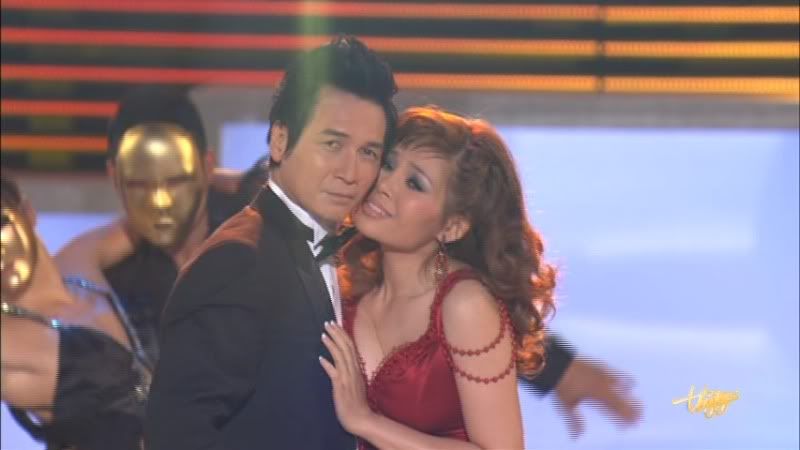 8. Vi Sa Ta Mat Nhau - Trinh Lam & Quynh Vi: This was like Vi Sao Em Oi! 2... the duet was good though! Both had very strong voices and complemented each other nicely!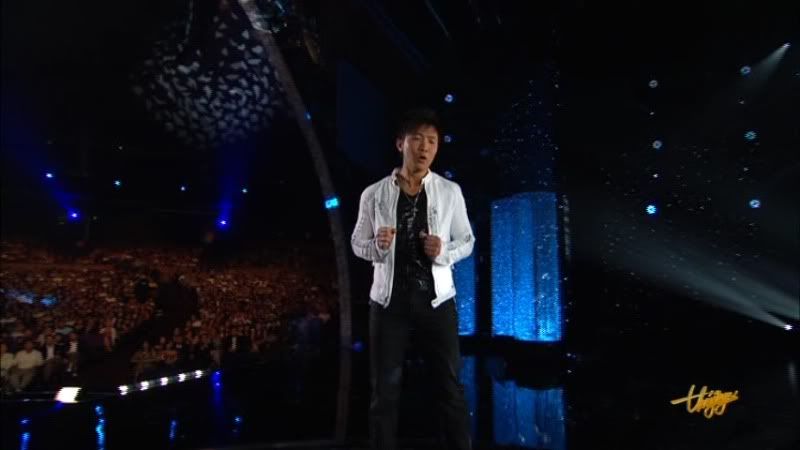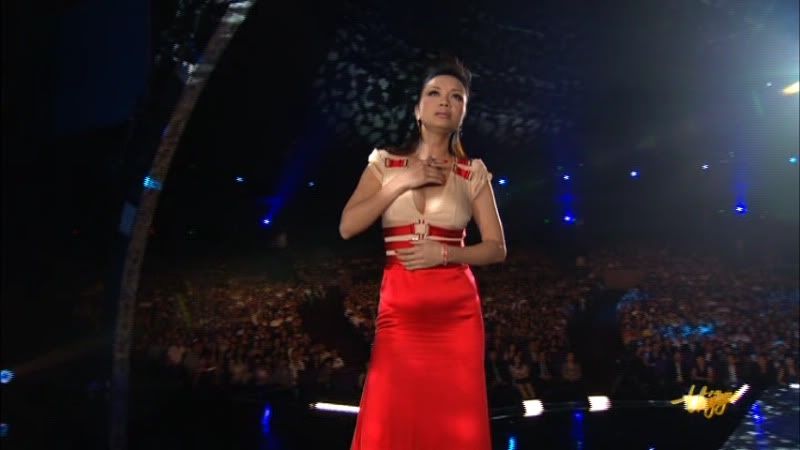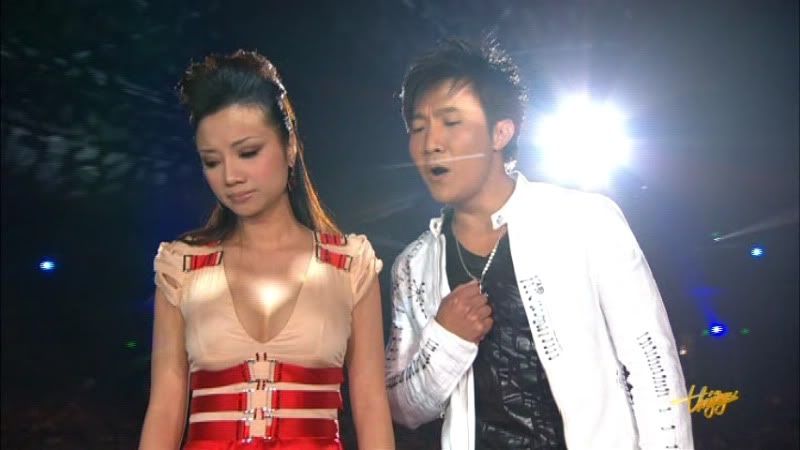 10. Chi Con Dem Nay, Abanibi - Lynda Trang Dai & Tommy Ngo: Very cute and energetic performance!! So glad they were invited because their number always had liveliness to the show!!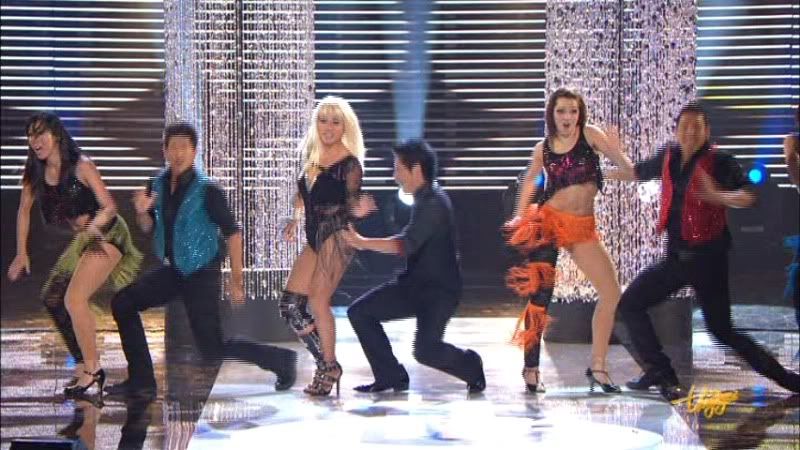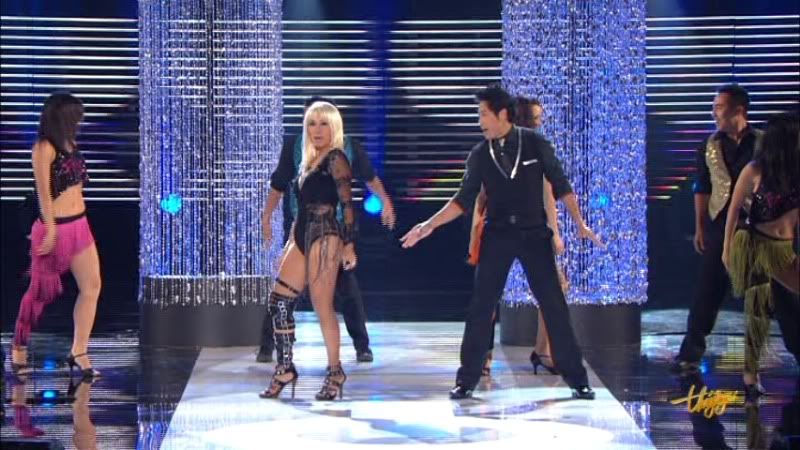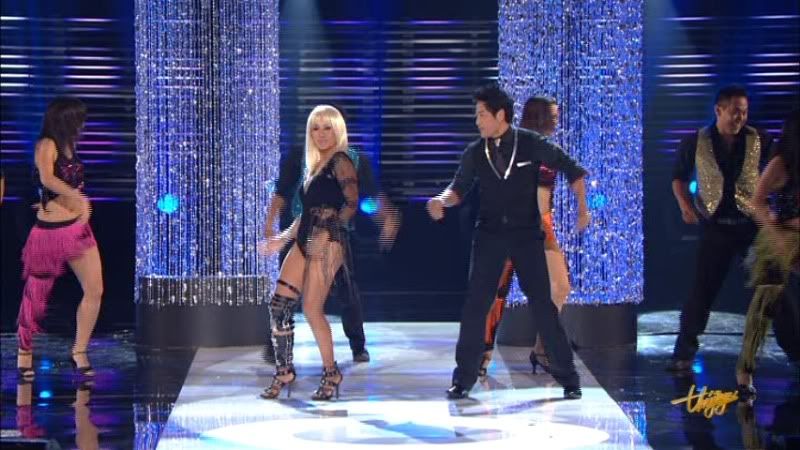 12. No va Toi & Nhung Ngay Xua Than Ai - Duy Truong, Thanh An & Quynh Dung: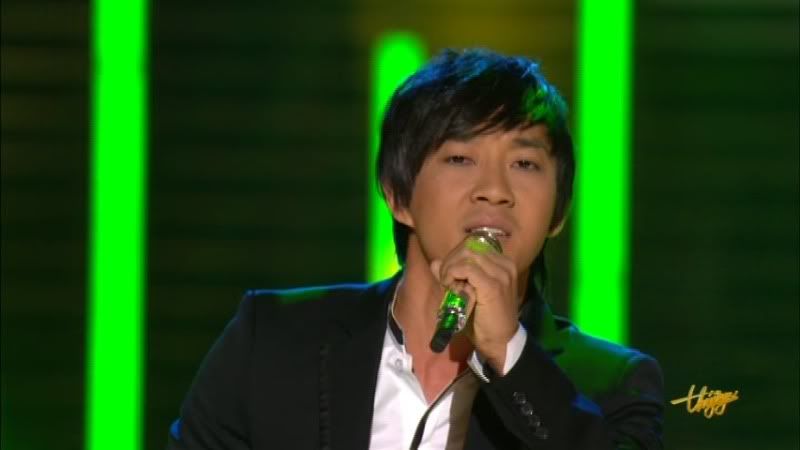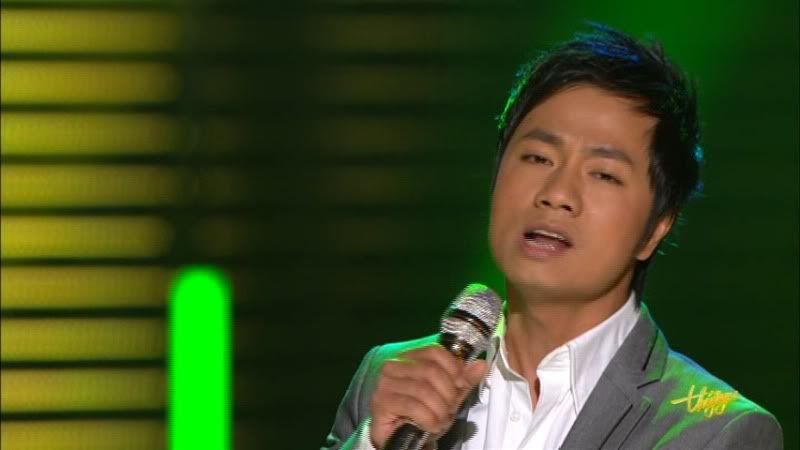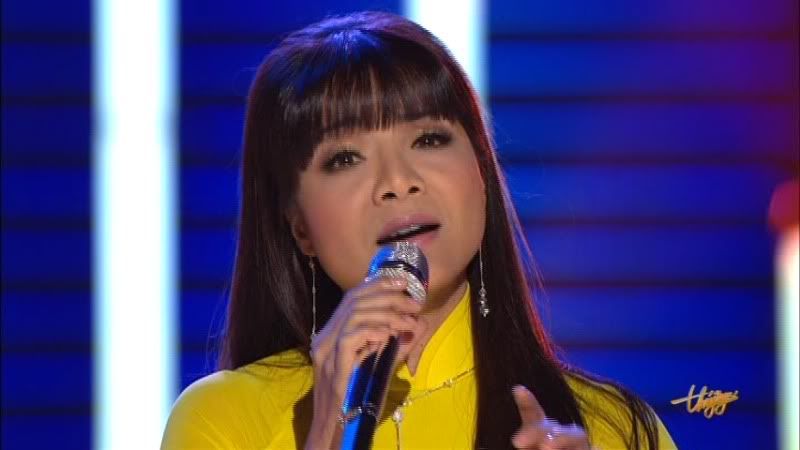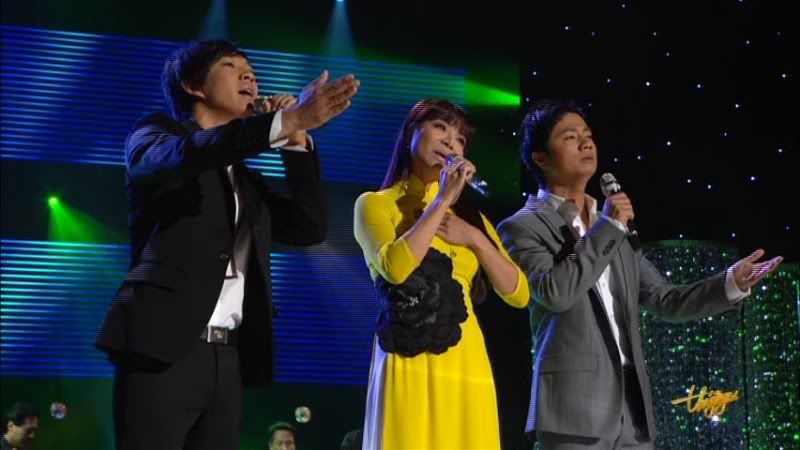 13. The Prayer - Khanh Ha & Tuan Ngoc: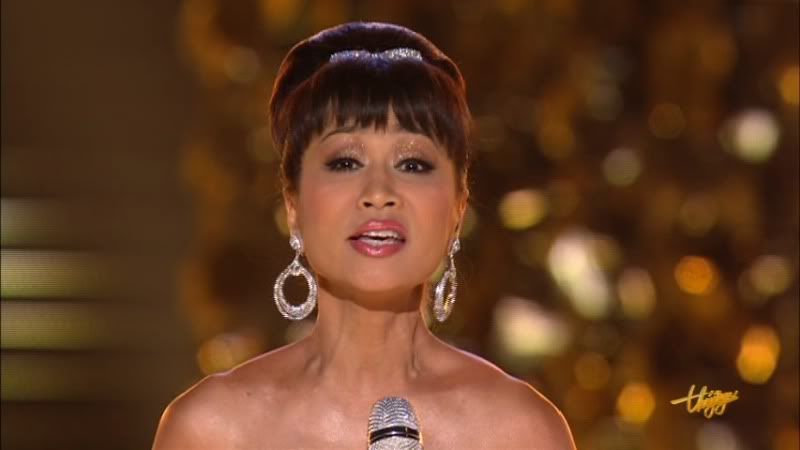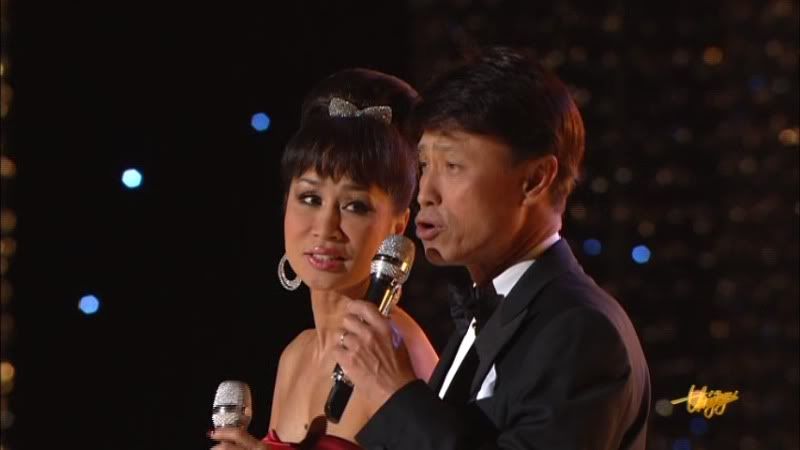 14. Giot Mua Thu - Lam Anh & Nguyet Anh: Both sound VERY GOOD in this performance. Love the song and the singers and the arrangements made it even better. Love the choreography and the costumes too!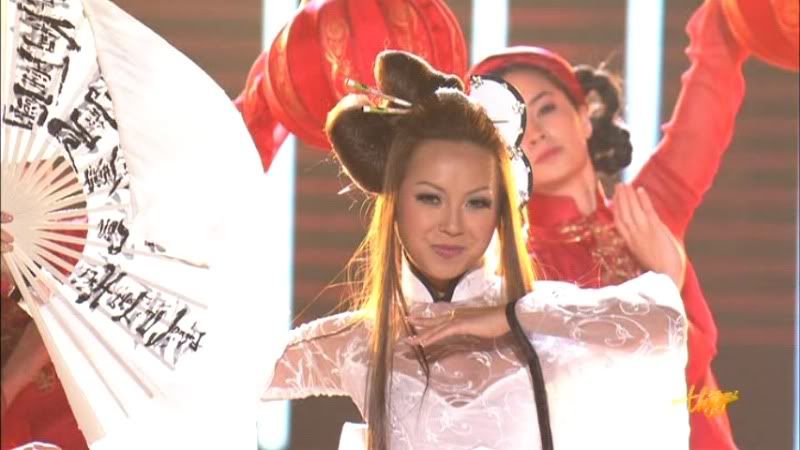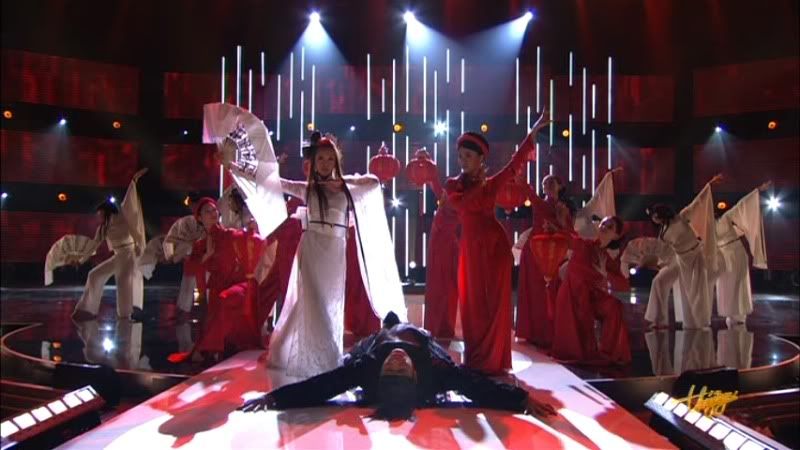 16. Giot Le Cho Ngan Sau - Duy Quang & Phi Khanh: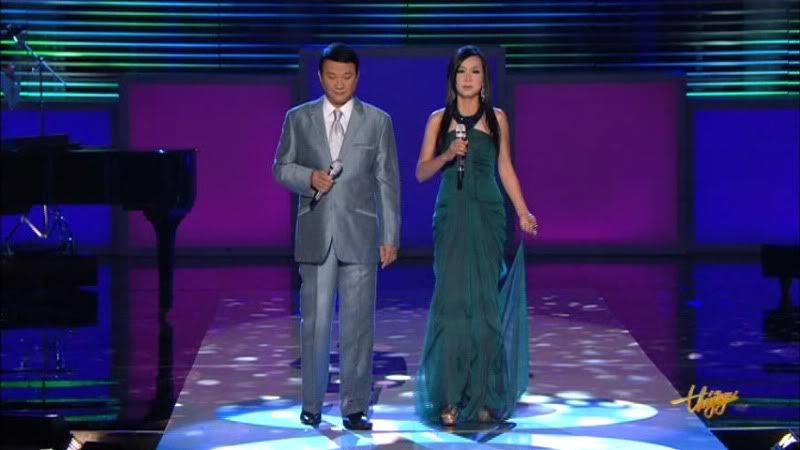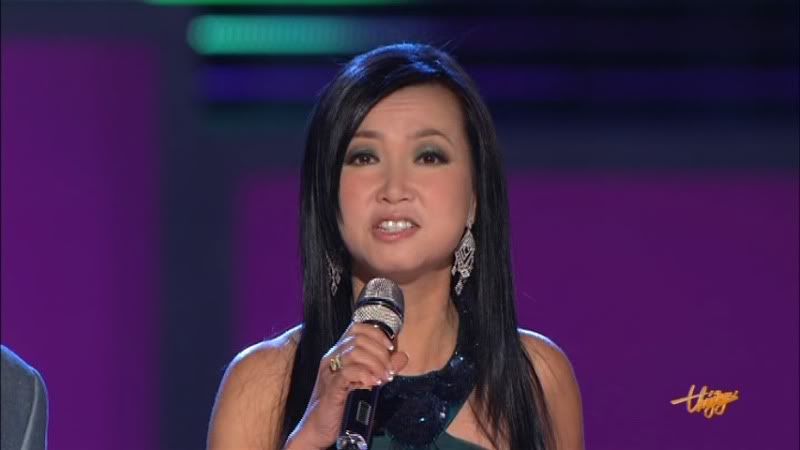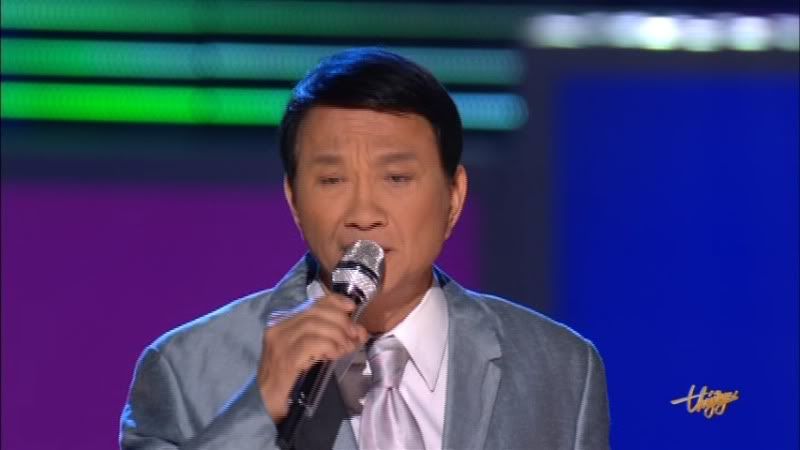 17. Cho Em Mai Duoc Yeu - Tu Quyen & Diem Suong: This is like the song "Va Em Con Mai Yeu Anh" but with different lyrics. We all know that Tu Quyen is perfect for the chinese melodies and Diem Suong sound great as well. Another cute performance and love their voices in this number!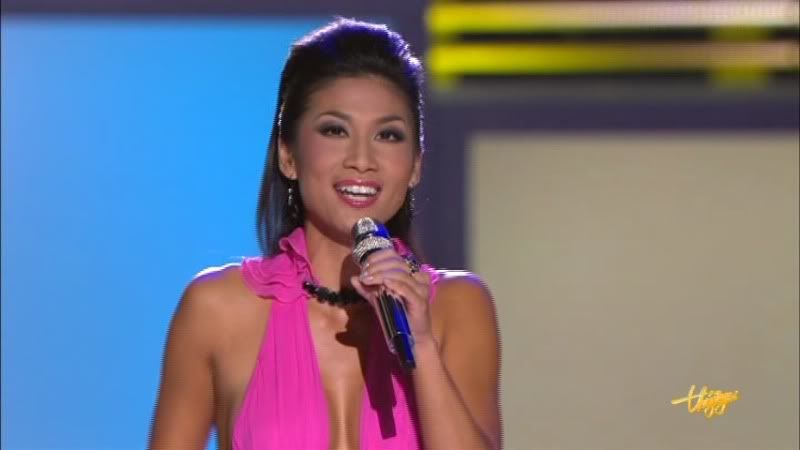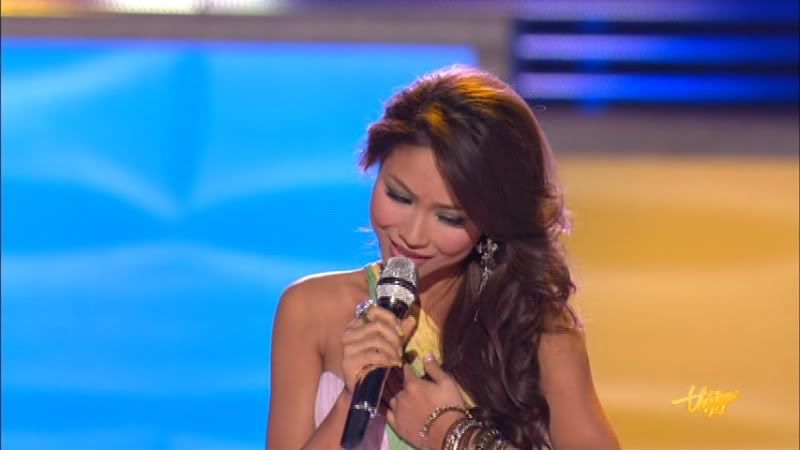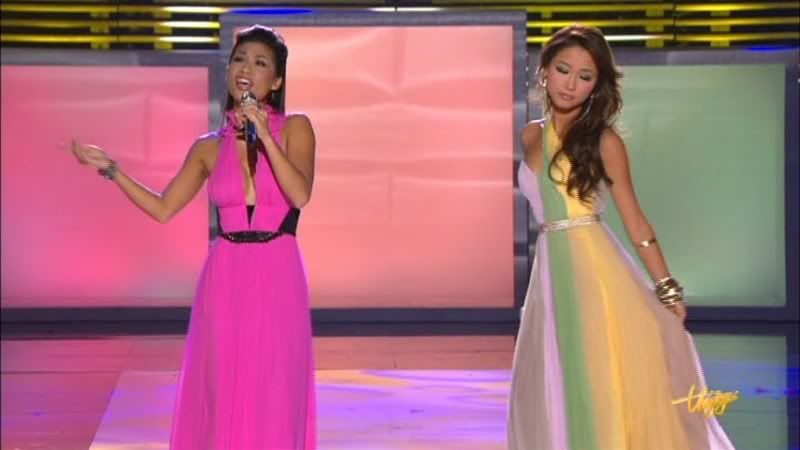 19. Mot Ngay Khong Co Anh & Neu Mot Ngay - Luu Bich & Thuy Tien: AHHHHHHHH what can I say I love these two together... enough said!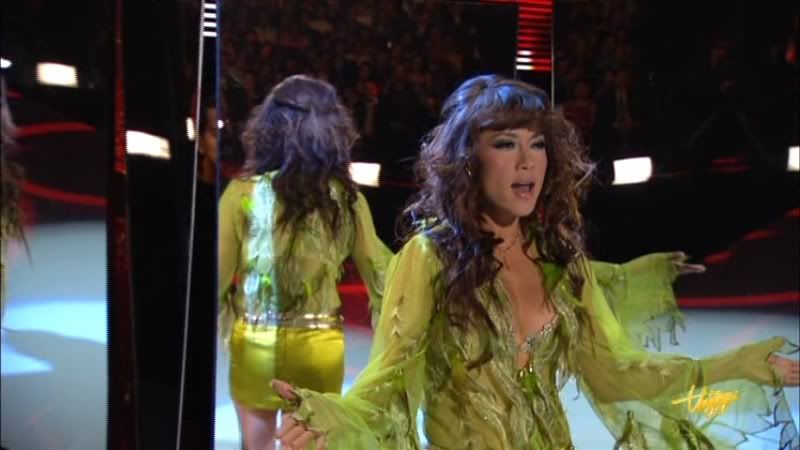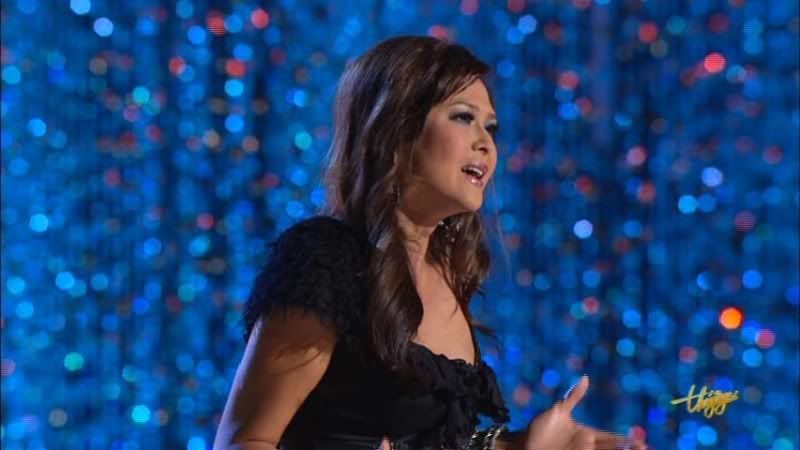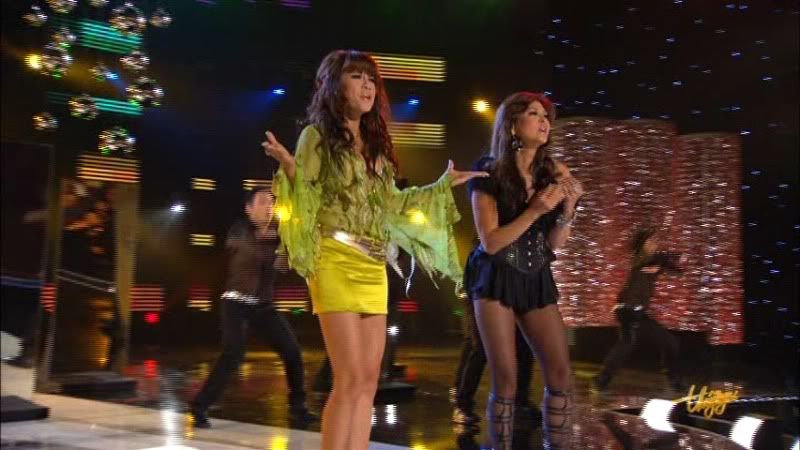 21. LK Loi Cuoi Cho Em, Nhun Nhau Lan Cuoi, Dieu Gian Di & Yeu Em - Thu Phuong & The Son: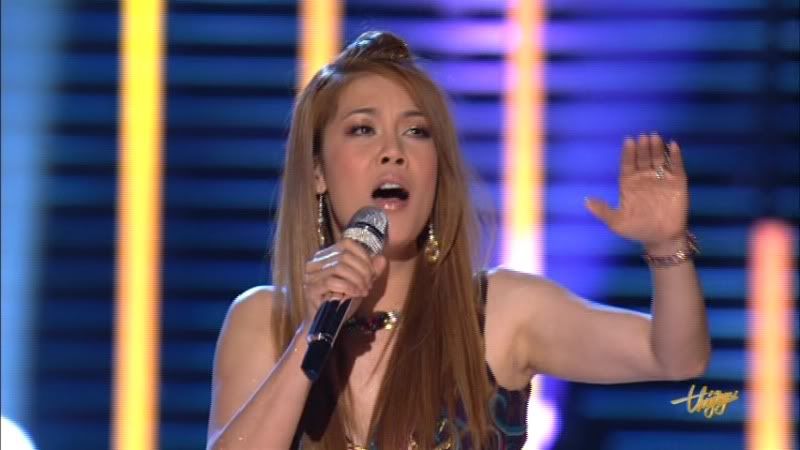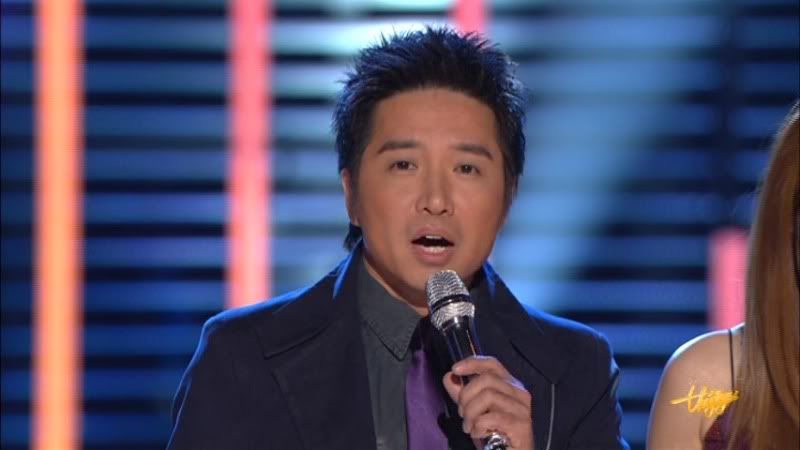 23. Tinh Con Dam Me - Toc Tien & Nhu Loan: I think I like the viet version more over the english but still a great song and a very nice performance to end the show! Both singers were very stunning and the song was very catchy, love love love it! Now I want the CDs with all these songs released PRONTO!!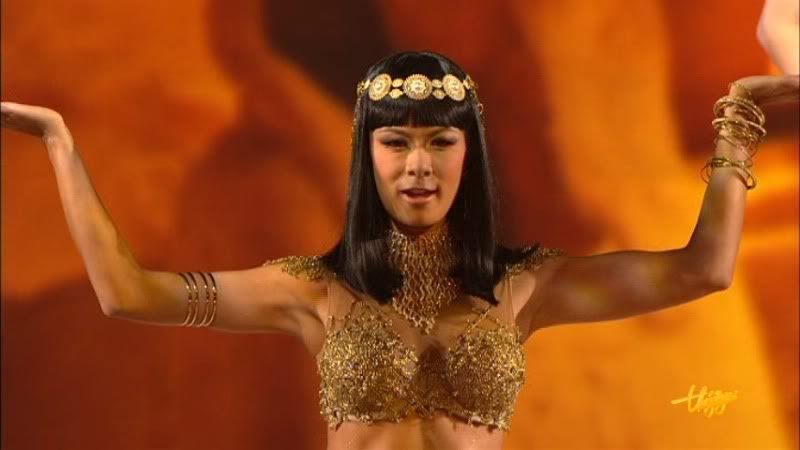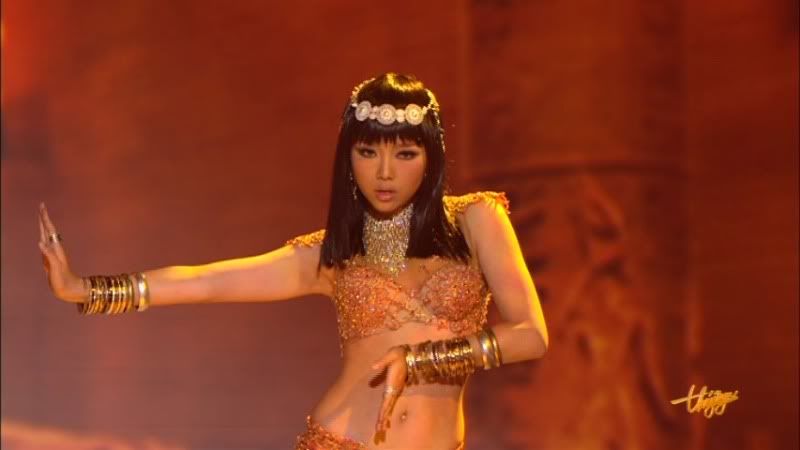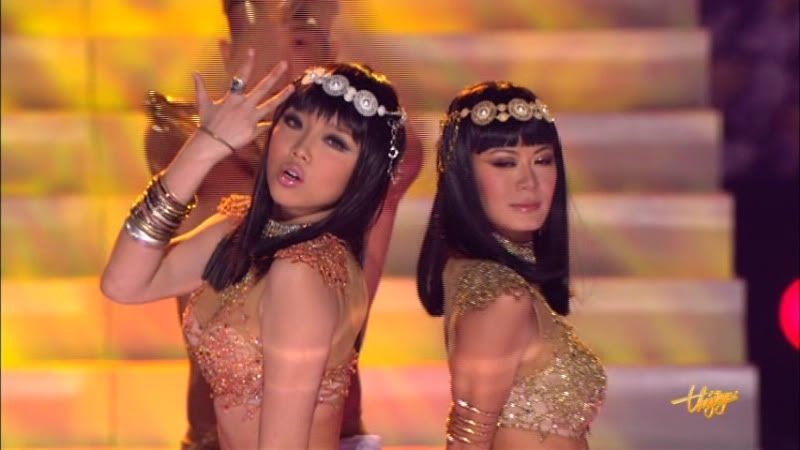 < Message edited by tallnlankyrn -- 10/7/2010 6:15:53 PM >